SOMA boasts lots of fun ways to come together as a diverse community throughout the year. From jazz concerts to street festivals to holiday celebrations, there's never a dull moment!
Maplewoodstock
Beat the heat and bring a canopy or tent for a little shade at Maplewoodstock — Maplewood's two-day music festival.  Complete with local music and arts plus. It's held in Maplewood Memorial Park and is free for the community and open to families, three to four national acts and 18-19 spots reserved for mostly local music groups. Restaurants set up tables and booths so you can sample town flavors, or bring a picnic of your own.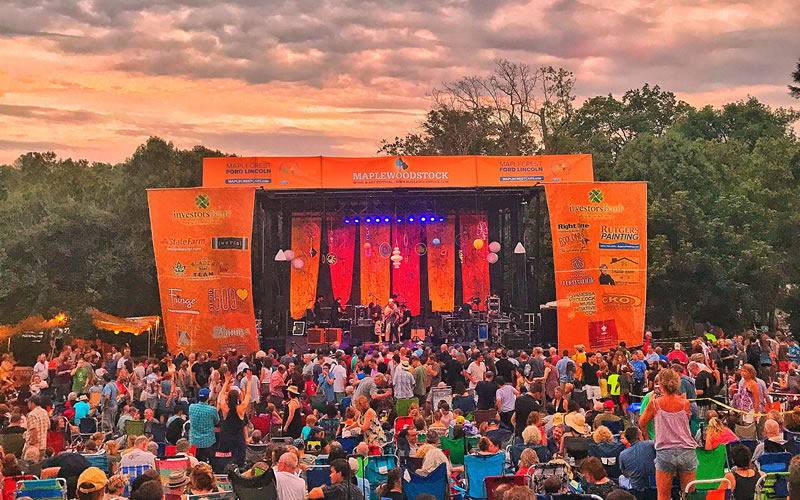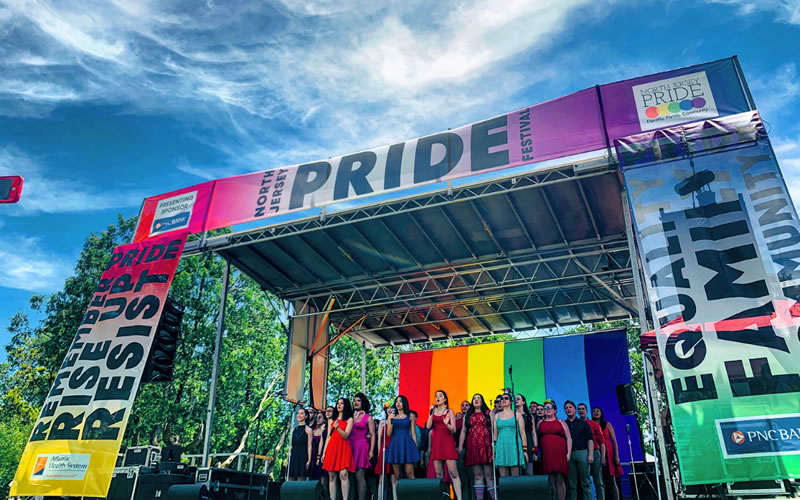 North Jersey Pride Festival
North Jersey Pride Festival is held annually in Maplewood NJ to promote equality, celebrate family and support LGBTQ youth through fun and educational events. Jersey Pride invite our allies to join Jersey Pride as full partners in the mission to make the world safer for all our children.  The all day, family-friendly event is followed by a parade and an after party.
South Orange PlayDay
PlayDay South Orange is South Orange Village's largest public event held on South Orange Avenue and features more than 10 Play Areas, many sponsored by generous local organizations and companies. From board games to basketball, euro bungee to rope jumping, it's the most fun you've ever had in the Street between two curbs! Other activities include inflatable Play Areas,  miniature golf, and a rock climbing wall.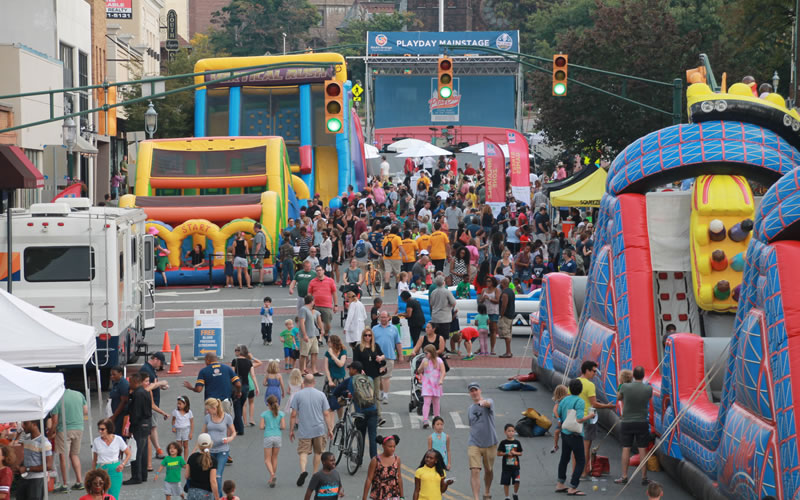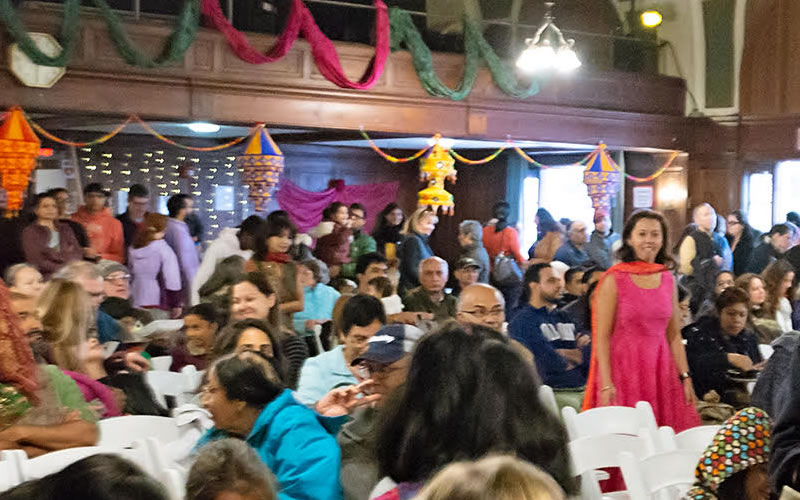 Diwali Festival
Diwali Fest NJ is a free event open to the entire community and is curated to offer a distinctive and authentic experience of South Asia that reflects the artistic and cultural diversity of the region. SOMA Cross-Cultural Works partners with the Township of Maplewood to host the celebration of Diwali (Festival of lights). Check the event out at Diwalifestnj.org
Annual Dr. Martin Luther King, Jr. Observance, Volunteer Fair & Luminary Project
SOMA honors Dr. King through music, a sharing of interfaith readings, and an affirmation of Dr. King's call to action and service at this annual event, complete with a keynote speaker, reception, and volunteer fair.
In the evening, residents light up the outside of their home with Luminaries as a sign of hope, sanctuary, peace, and solidarity with Dr. King's vision of the Beloved Community. For more information, visit CommunityCoalitionOnRace.org(opens in a new tab).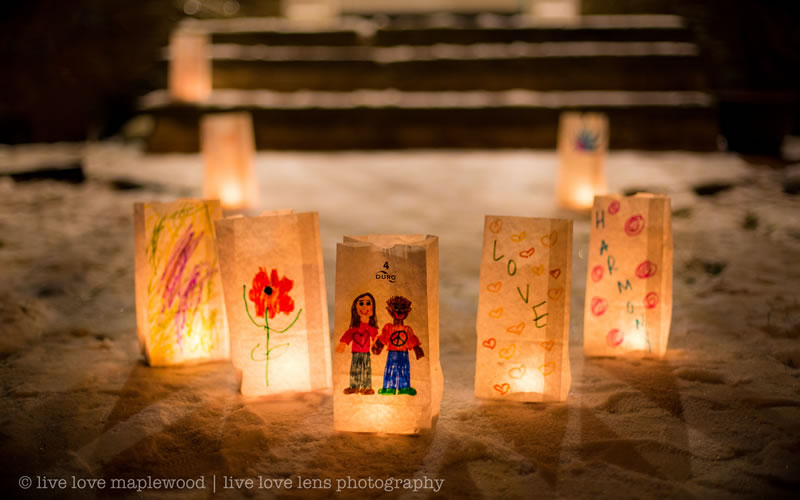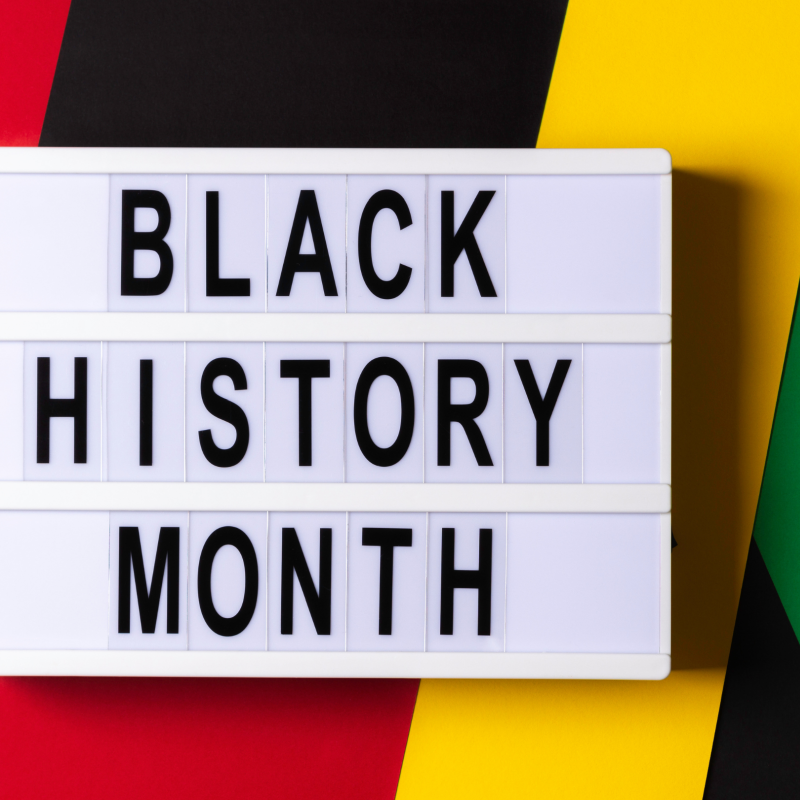 Black History Month
In honor of Black History Month, the Townships of South Orange and Maplewood join with local non-profit, community, and business partners to sponsor more than 40 artistic, cultural and educational events and activities. Throughout the month of February SOMA celebrates and raises awareness of the contributions and achievements Black Americans have made to the fabric of our society. For details, check MaplewoodArtsAndCulture.org(opens in a new tab) in Maplewood and SouthOrange.org(opens in a new tab)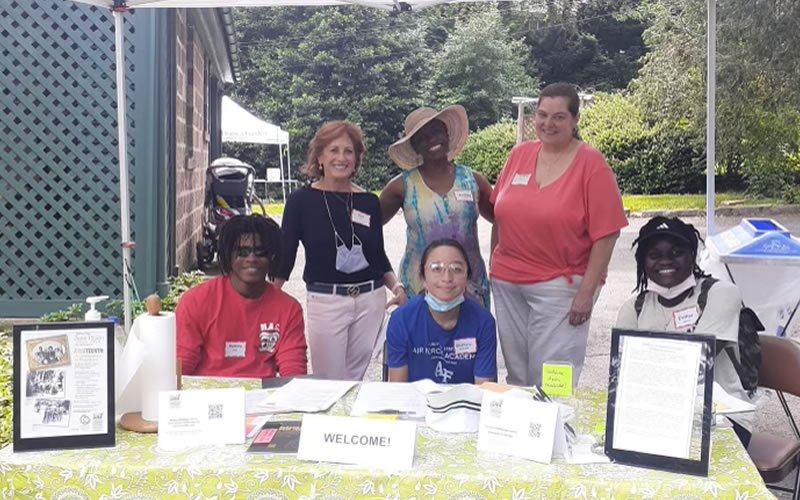 Juneteenth
In collaboration with Durand-Hedden House, the Community Coalition on Race is proud to sponsor a Juneteenth Celebration(opens in a new tab) to mark the end of slavery in the US. The event features festive and educational activities, plus historical displays. Past events have included reenactments from the Civil War Sixth Regiment Colored Troops, African drummers and dancers, special presentations from Nubian quilters, storytellers, and the making of paper quilt squares.
Halloween Parade and Costume Contest
This is a very popular event and each year, the Maplewood Costume Contest(opens in a new tab) outdoes itself. The roads are closed to traffic for the festivities which include trick-or-treating throughout the area, music and dancing, and all kinds of prizes for award-winning costumes. There are lots of ghosts and goblins wandering through Maplewood Village!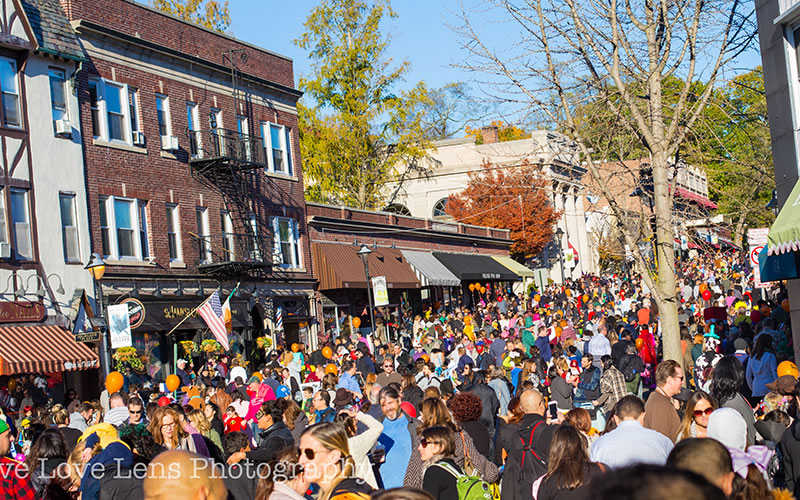 Floods Hill Park Concert Series
In June on Wednesday evenings from 7:30 p.m. to 9 p.m, enjoy arts and crafts in a scenic park setting. In July, free concerts continue with food trucks, art, activities and games for the kids.
The series is produced by South Orange Department of Recreation, Cultural Affairs and SOPAC. Find more information visit South Orange Arts & Culture.(opens in a new tab)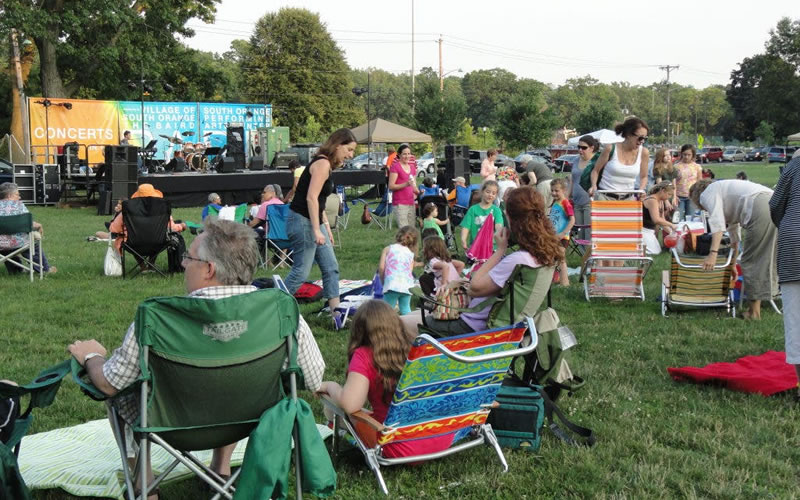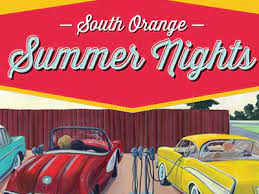 Other Concerts
South Orange Summer Nights
Art in the Park, Summer Concerts and Moonlit Movies are Wednesday night programs collectively known as South Orange Summer Nights jointly produced by the South Orange Department of Recreation and Cultural Affairs and South Orange Performing Arts Center.  For a list of programs and other details, visit their website.

Springfield Avenue Gazebo Concerts
Maplewood Division of Arts & Culture sponsors the free Springfield Avenue Gazebo Concert Series with outdoor, live and in-person performances are scheduled for 7pm on Fridays from July 30th through August 27th. These family-friendly concerts are open to the public. Visit Maplewood Arts & Culture.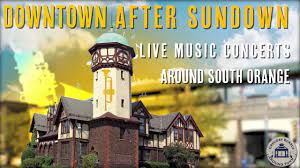 Downtown After Sundown
South Orange Village Center Alliance invites you to dine and dance under the stars at Downtown After Sundown. Join under the Gazebo for Jazz on Sloan or in Spiotta Park where every style of music from acoustic to zydeco, jazz to flamenco will be represented.
Concerts kick off Memorial weekend through Labor Day, every Friday and Saturday evening from 7 pm to 10 pm. A list of musical artists and concert dates can be found at southorange.org .
We'd love to have you join us for a virtual event or a gathering right here in SOMA. Don't wait! Contact us today or sign up for our newsletter.