We hope that after getting a taste of the beauty, the wide range of housing stock, the people and the vibrance of this inclusive community, you will consider Choosing SOMA as a great place for you and your family to live.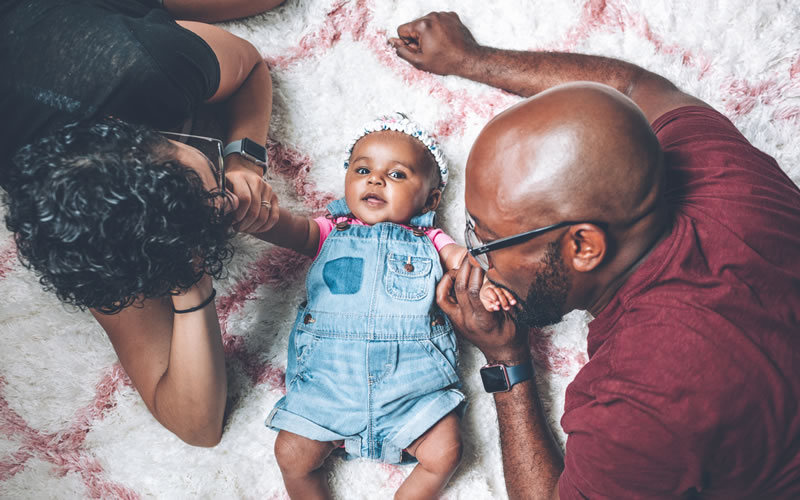 Once families settle in SOMA, they fall in love with the community. So, when life circumstances change–like family size or income–the wide variety of housing stock allows them to move within the community without having to leave the friendships and other connections they have established here.
The houses below are just a few examples of the many styles that can accommodate a variety of needs from two bedrooms or more in single family houses or condominiums.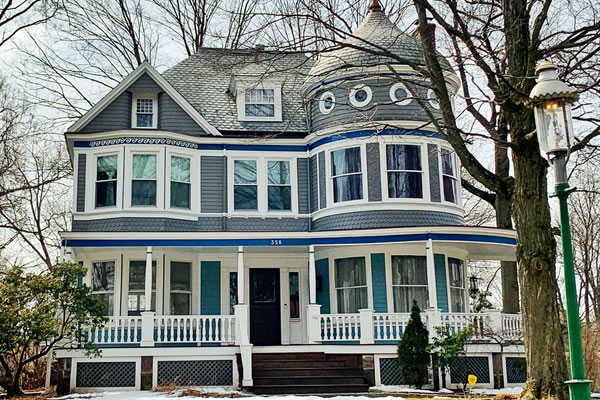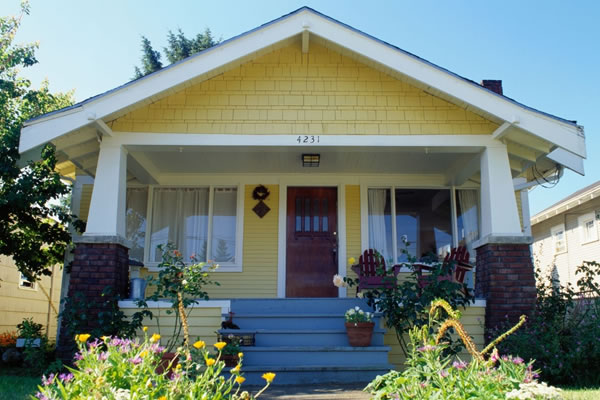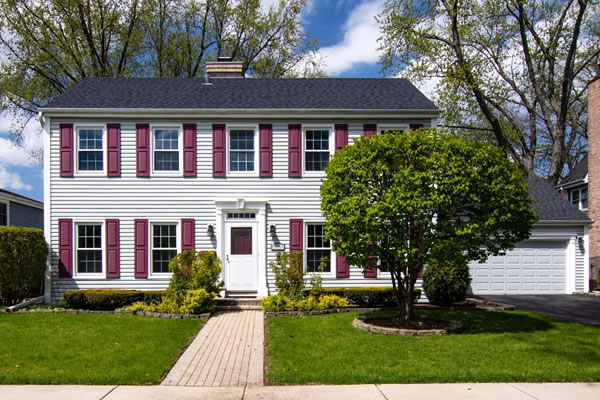 More reasons to ChooseSOMA include several programs that can assist you financially, if you qualify.
The sponsoring organization of this site, South Orange/Maplewood Community Coalition on Race offers an interest free, unsecured loan called the Wealth Gap Equalizer Loan (WGEL) of up to $7,500 to Black and non-White Hispanic First Time Home Buyers to help them compete in housing markets where they have been historically disadvantaged.  Read more about the WGEL loan.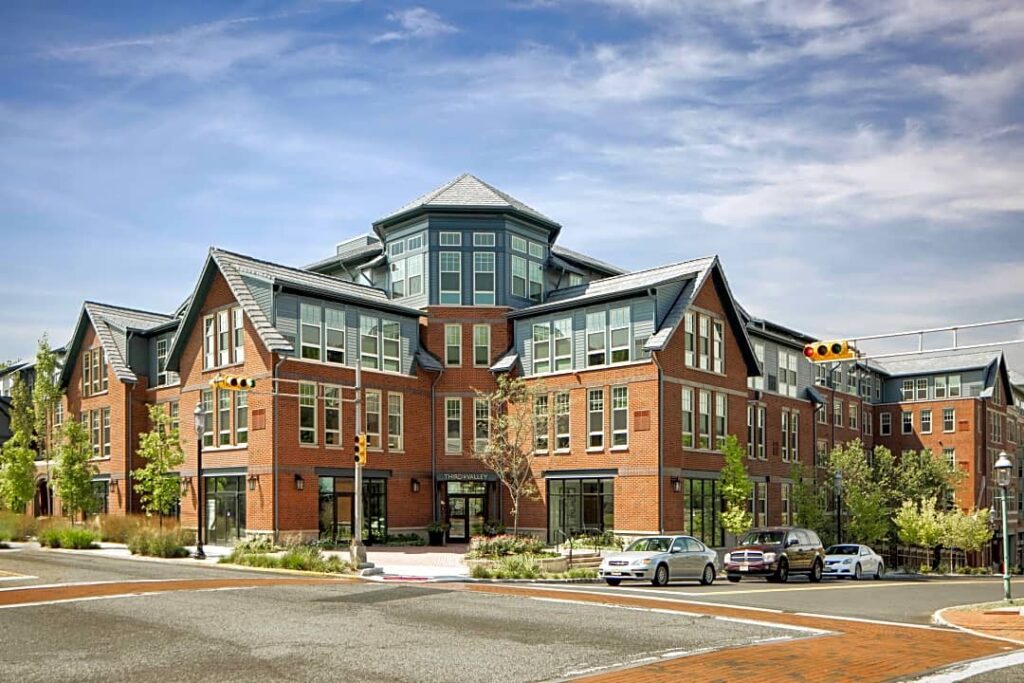 Realtor Resource 
Need a Realtor? Find experienced, resourceful realtors and agencies who can help you to find the right home in our area. Enter 07040 for Maplewood and 07079 for South Orange to generate a list of professionals who specialize in the South Orange and Maplewood real estate market.
HUD Certified Housing Counseling
Find a FREE HUD Certified Housing Counselor near you to help you navigate the homebuying process and receive your First Time Homebuyer Certificate at  https://www.hud.gov/counseling.
Your Roadmap to Buying a Home
To help you navigate the homebuying process, we are providing the diagram below as an overview of the process:

Pre-Approval
Choose your preferred bank lender and provide all necessary financial documents for review.

Submit an Offer
Find a house you love and make an offer. Your pre-approval should accompany the offer.

Apply for the WGEL Program
If you qualify, the WGEL Program can provide you with up to $7,500 of additional financing.

Offer Accepted and Attorney Review
Your attorney and the seller's attorney will discuss and negotiate the pending details of the contract.

Home Inspection and Appraisal
It is your responsibility to hire a licensed state home inspector to inspect the home, and the bank will order an appraisal to assess the current value of the home based on market value.

Underwriting and Commitment
The bank will review your financial status and the viability of your file before lending.

Property Insurance
Select a great homeowner's insurance policy. Research independently or ask your lender for a recommendation.

Clear to Close
Your lender will issue a CTC once your file has been cleared and reviewed by an underwriter and title company.

Final Walkthrough
Your real estate agent will schedule the final walkthrough of the property to ensure your new home is in broom swept condition and prepared for closing.

Closing
This is everything you've been working towards! All pertinent documents are signed, money is exchanged and you walk away with your keys.

Celebrate!
Congratulations on purchasing your first home!